New items being added all the time
We are constantly updating our collection with new and exciting pottery pieces, so make sure to check back often for the latest additions.
Come and say hello!
I'll be at 'Celebrating Ceramics' at Waterperry Gardens from 14 - 16 July. Tickets must be purchased in advance from Celebraring Ceramics.
Use the discount code EXHIB23 at checkout to save yourself £7 on a standard ticket price.
I'll be glazing these beauties for the exhibition. Hope to see you there!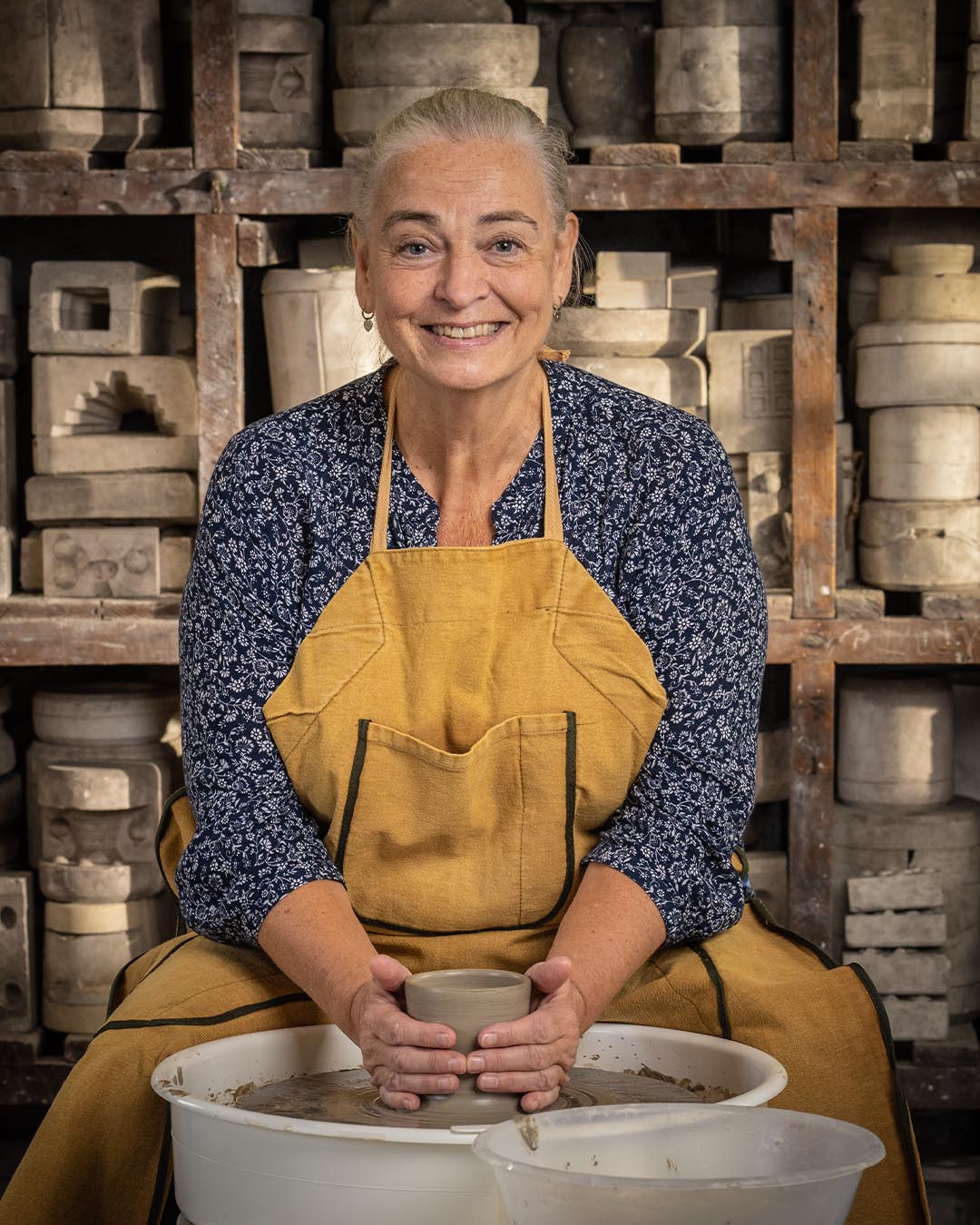 From the garden studio to The Great Pottery Throwdown
I am a hobby potter, passionate about throwing pottery that is both decorative and useful. Living in a small village in Kent, my work has been influenced by the surrounding countryside and coastline.
Most recently, I had the opportunity to showcase my skills and take on the challenges presented to me on The Great Pottery Throwdown.
Learn more about me
Follow my journey
Join me on social media to follow along on my journey and keep up to date with the latest updates and works.